Everyone knows the NFL is a business. This is brought up when teams makes a difficult decision to get rid of a player. Firing an executive, coach or player is never easy for teams. However, people rarely talk about the human element for these employees. These are humans, working hard jobs and trying to provide for themselves and their families.  Thankfully, the NFL has just rolled out two new rule changes that will allow both executives and coaches more flexibility to have job opportunities.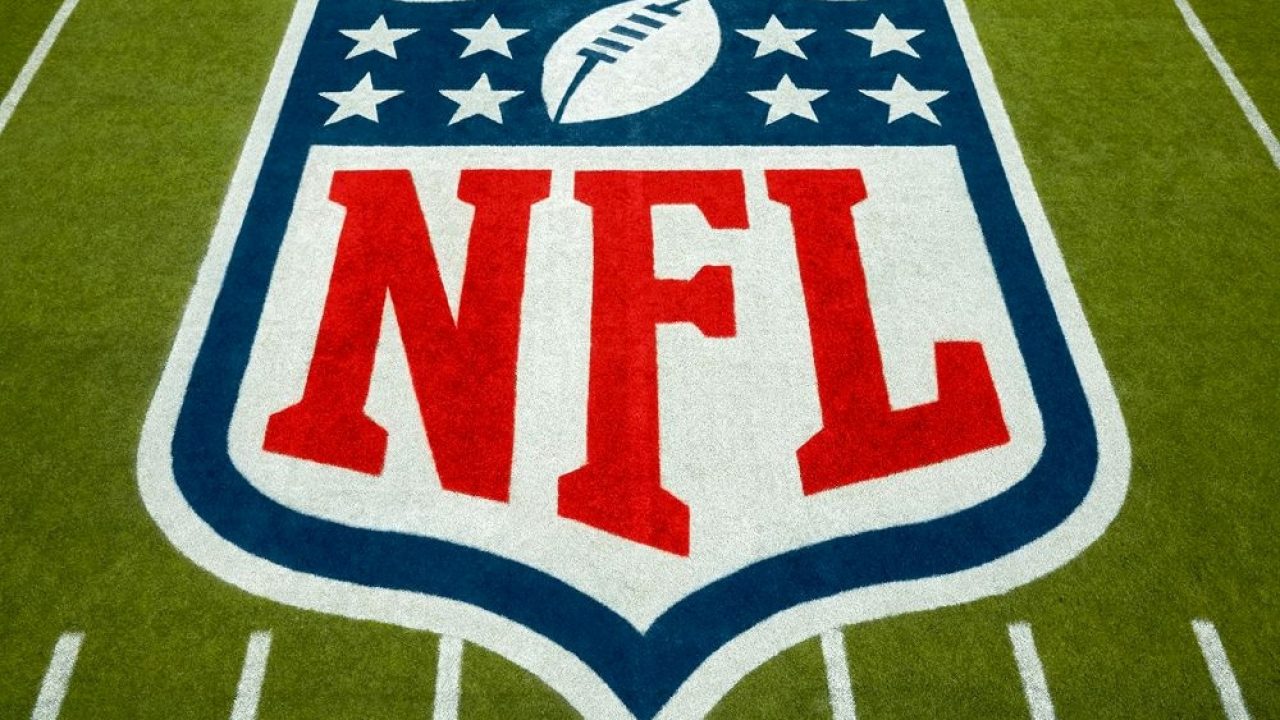 Teams Can No Longer Block Employees From Interviewing For Higher Level Jobs: 
The NFL has just announced that NFL teams can no longer can longer prevent assistant and positional coaches from interviewing for coordinator jobs. Until now, teams could prevent coaches, under contract, from interviewing for a coordinator job with another team. As a result, it was often difficult for a coach to explore all of his job opportunity. Moving from a positional coach to a coordinator job is a major promotion.
By limiting coaches ability to take these interviews, it limits their ability to advance their career. There is also a major financial incentive to becoming a coordinator. While NFL assistant coaches could make a few hundred thousand dollars, coordinators regularly make seven figures. This type of money is life changing. Due to this rule change, coaches will now be able to better explore their job opportunities and provide for their families.
Per @JimTrotter_NFL, owners approved a resolution saying teams can no longer block assistant coaches from interviewing for coordinator positions. For the first time, assistants have mobility without allowing their contracts to lapse.

— Ian Rapoport (@RapSheet) May 19, 2020
This rule will apply to "non-high-level" executives interviewing for "high-level" front office positions. For example, a team can no longer block a front office executive from interviewing for a bonafide assistant general manager position. The difference between these "non-high-level" and "high-level" jobs is also significant. There are a very limited amount of these positions. By preventing an employee from interviewing for one of these positions, that employee may be delayed from moving up for many years. Additionally, like with the coaches, there is a big financial difference between these jobs.
Modification of Rooney Rule: 
Recently, there has been talks of possible changes to the Rooney Rule. The Rooney Rule was enacted in 2003, requiring teams to interview at least one minority candidate for head coaching and senior management positions. The league recently proposed a new rule that would incentivize teams to hire minority candidates. The proposal would incentivize the hiring of these minority candidates with draft compensation. This rule change has been backed off by the NFL and will not be enacted.
Instead, the Rooney Rule will be extended. Now, teams must interview at least two external minority candidates for head coaching positions. Additionally, teams must interview at least one minority candidate for coordinator positions. This rule will also apply in the front office, as teams must now interview at least one minority candidate for senior level front office positions. This is also major news for woman in football, who will be considered minority candidates for these positions.
These rule changes will promote minority hiring in the NFL. Currently, there are only four minority head coaches in the league. There are only two African-American general mangers in the league. The Miami Dolphins are the only team with both an African-American head coach and general manager.
Latest posts by Joe Isola
(see all)